Essentially a Pixel forms part of code that is placed on websites in order to gather data. This data is processed into different categories called events. In order for digital marketing to be effective we need to understand what our audience's or customers do on our sites or on our online stores.
Why is it important for your website to have one?
The Facebook Pixel provides important data which can be used to create better and more effective Facebook ads. It also helps to track your conversion rate of people seeing your ad, to actually clicking your ad and ultimately purchasing something from you. Using this recorded data, we can then see an accurate return on investment.
The importance of a FB Pixel should be highlighted even though you don't run FB ads you should allow us to install one immediately in order to gather information upfront and when you are ready run ads we don't have to start from scratch.
Using an overview we know that FB Pixel can be used Facebook conversion tracking, FB re-targeting, FB lookalike audiences, optimization and in depth metrics analysis.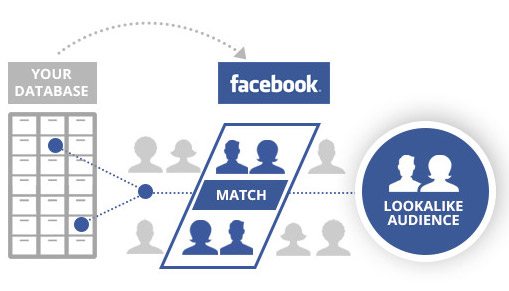 What sort of data can you track or gather?
There are 17 standard Facebook pixel events which can be tracked
Purchase: Someone completes a purchase on your website.
Lead: Someone signs up for a trial or otherwise identifies themselves as a lead on your site.
Complete registration: Someone completes a registration form on your site, such as a subscription form.
Add payment info: Someone enters their payment information in the purchase process on your website.
Add to cart: Someone adds a product to their shopping cart on your site.
Add to Wishlist: Someone adds a product to a Wishlist on your site.
Initiate checkout: Someone starts the checkout process to buy something from your site.
Search: Someone uses the search function to look for something on your site.
View content: Someone lands on a specific page on your website.
Contact: Someone contacts your business.
Customize product: Someone selects a specific version of product, such as choosing a certain colour.
Donate: Someone donates to your cause.
Find location: Someone searches for your business's physical location.
Schedule: Someone books an appointment at your business.
Start trial: Someone signs up for a free trial of your product.
Submit application: Someone applies for your product, service, or program, such as a credit card.
Subscribe: Someone subscribes to a paid product or service.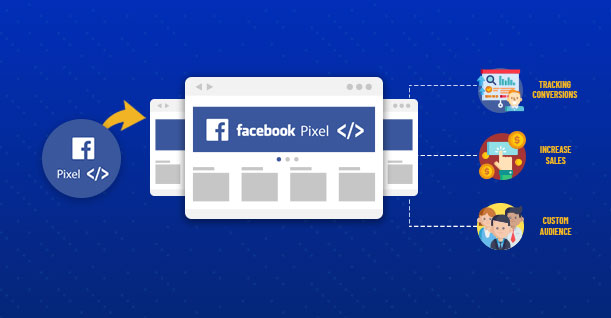 Can You set one up for me?
Yes, most definitely we can, get in contact with us or follow this link to leave your details. Click HERE to receive a free Audit
The Digital Ninja